/

The Wishbone

/

The Wishbone

/

The Wishbone

/

The Wishbone

/

The Wishbone

/

The Wishbone

/

The Wishbone

/

The Wishbone

/

The Wishbone

/

The Wishbone

/

The Wishbone

/

The Wishbone

/

The Wishbone

/

The Wishbone

/

The Wishbone

/

The Wishbone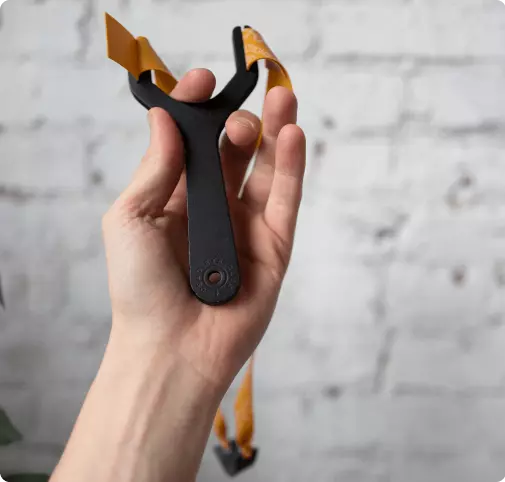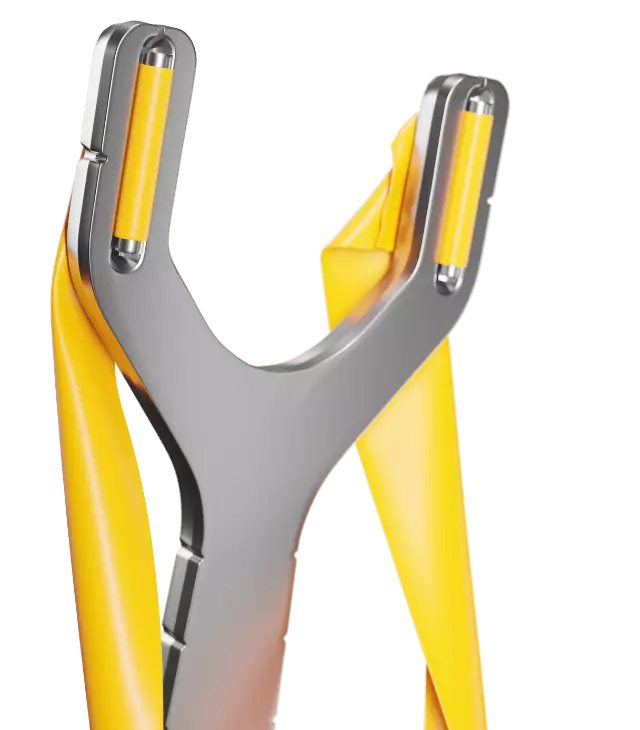 WHAT YOU GET
1 Precise™️ Orange Band set.
Laser-cut Dead Eye Club branded ammo pouch.
A matte black tin storage case.
A lifetime warranty. Give this thing to your grandchildren.
The frame is stamped out of a solid piece of aluminum with an anodized finish. It arrives ready to shoot.
Some ammo to get you started.
A super powerful neodymium magnet to keep your ammo close at hand.
Made in Saint Louis, MO, USA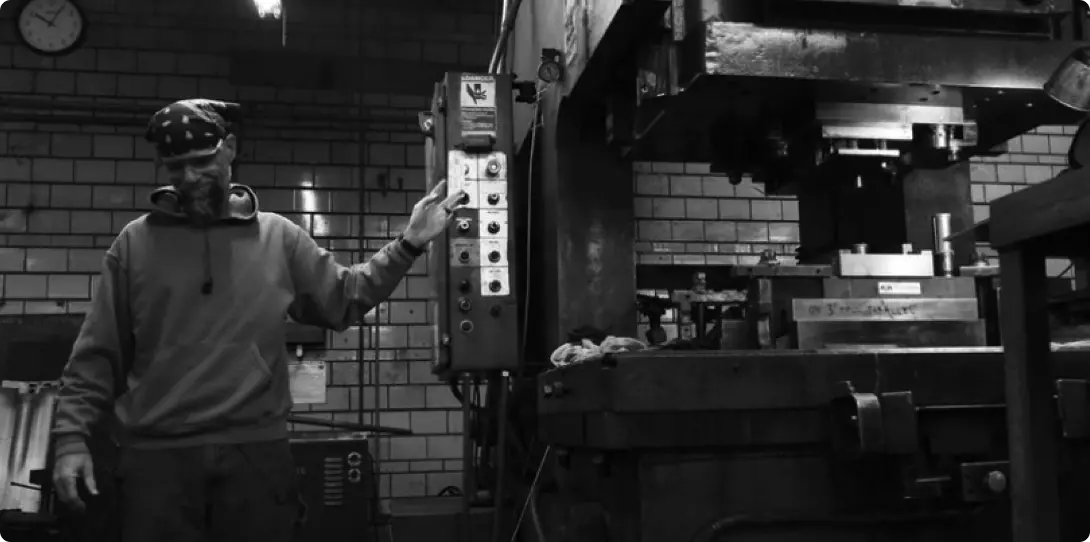 THE MISCHIEF KIT THE MISCHIEF KIT
Update your order to a mischief kit which includes extra ammo and replacement bands.
Reviews
Bart Simpson's dream come true...
Just powerful enough to be dangerous! The Wishbone slingshot is all fun & games
The Wishbone slingshot's simplicity, its low-profile combination of a stamped-out piece of solid aluminum. Oh how the carrot dangles!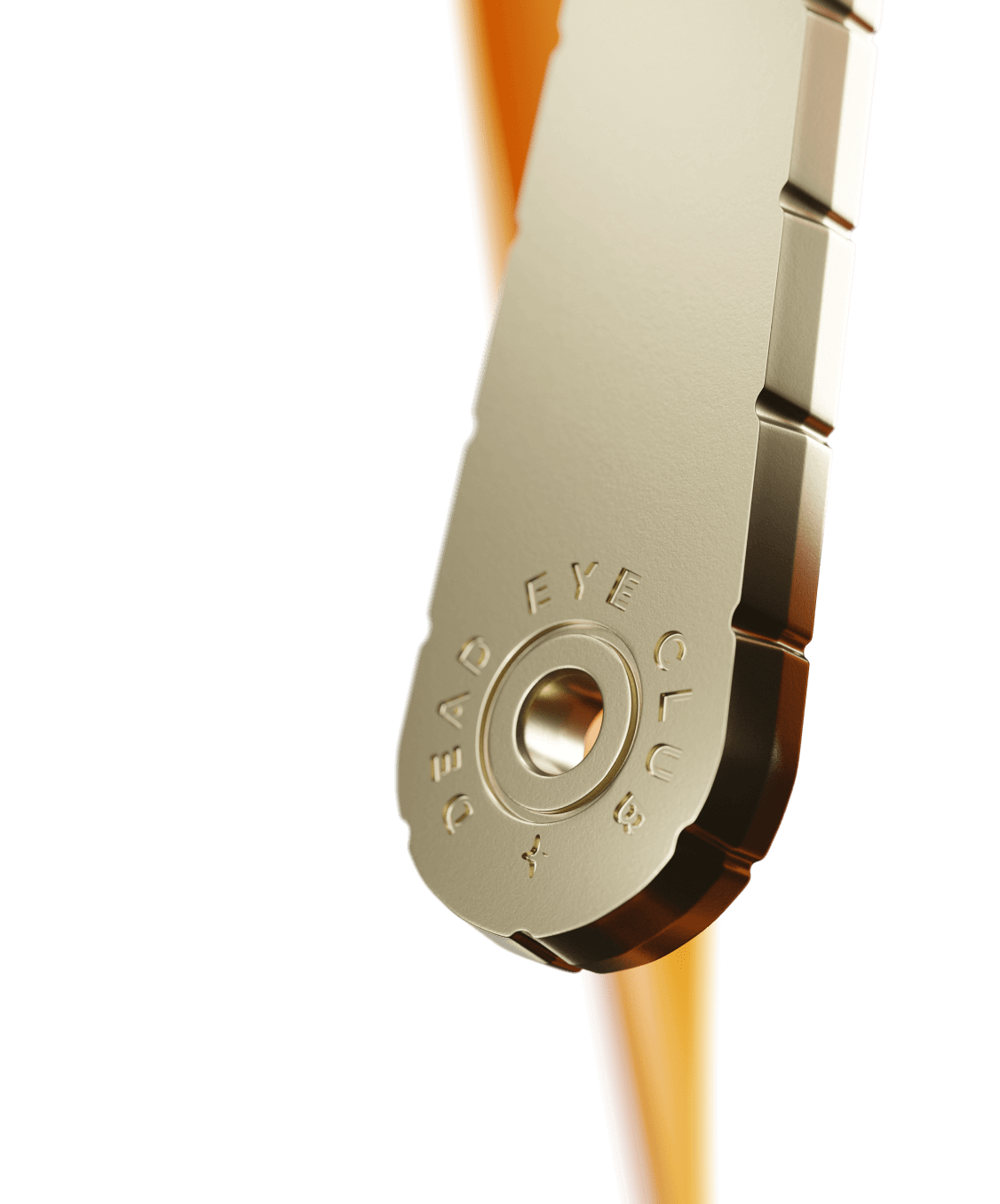 Order a minimum of 10 slingshots and get a custom etching on all of them
Your Logo
Company name
Inside jokes
Whatever you want